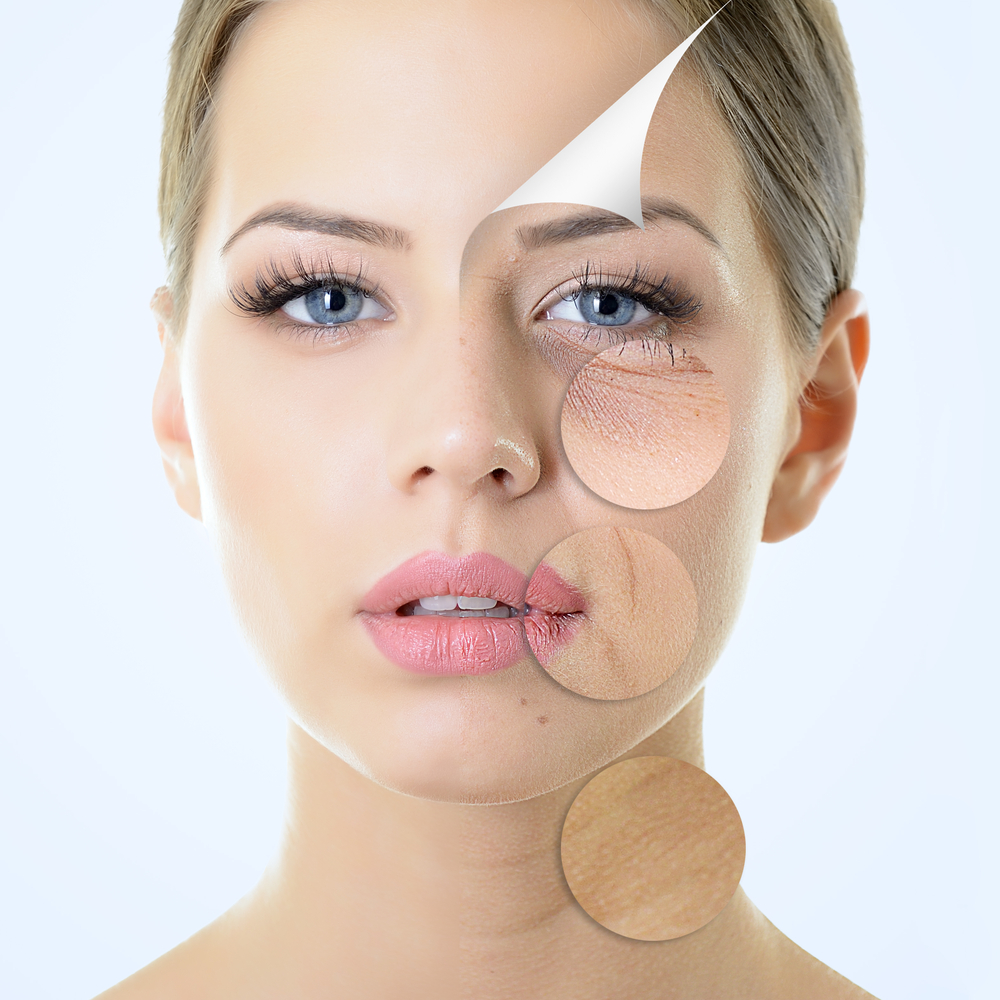 Trinity Total Facial Renewal is a three-step treatment that we successfully perform for our patients. Comprised of three non-invasive procedures, the treatment is accomplished sequentially during the same visit to our medical center. In just several treatment sessions we help you achieve total facial renewal. We combine into one session three famous procedures: ReFirme skin tightening, FotoFacial RF skin color correction and Matrix IR wrinkle treatment.
 Our laser treatments before and after galleries show you how the treatments address a range of cosmetic concerns, such as sagging skin, spider veins, sun spots and age spots.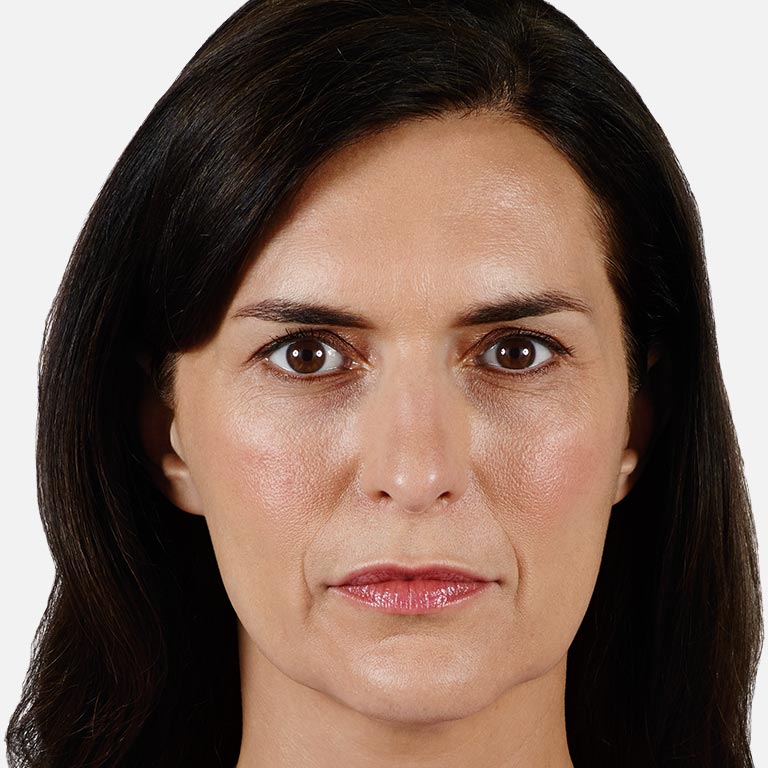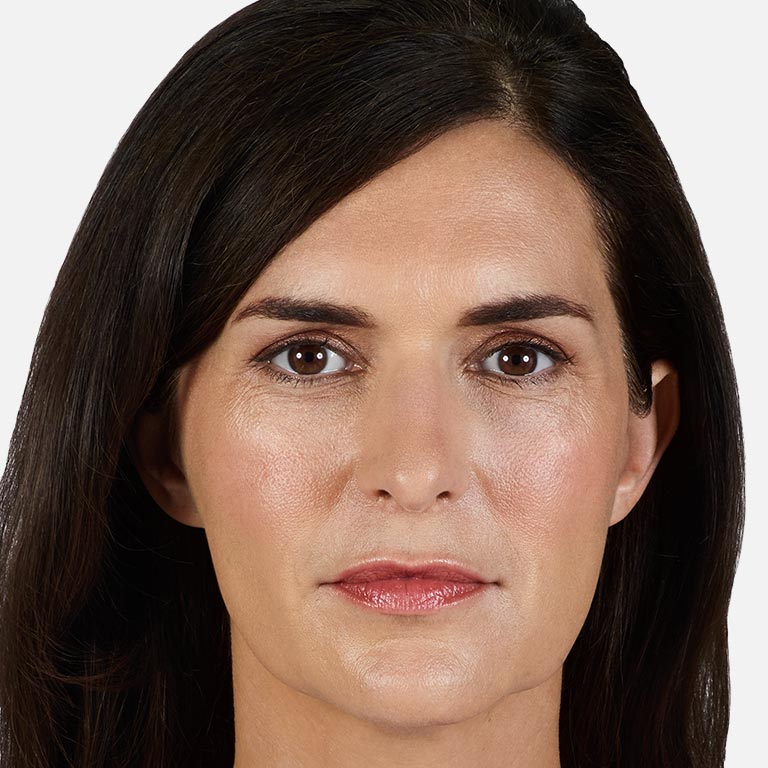 Using focused light and bi-polar radio frequency, we can restore skin to a more youthful state. Brown spots from sun damage and aging, red blotchiness from spider vessels or rosacea, and uneven skin texture will improve over a treatment series. The elos skin rejuvenation treatment is the only one of its kind to combine Radio Frequency and Light energies to gently and precisely target problem areas. The end result is clear, youthful-looking skin.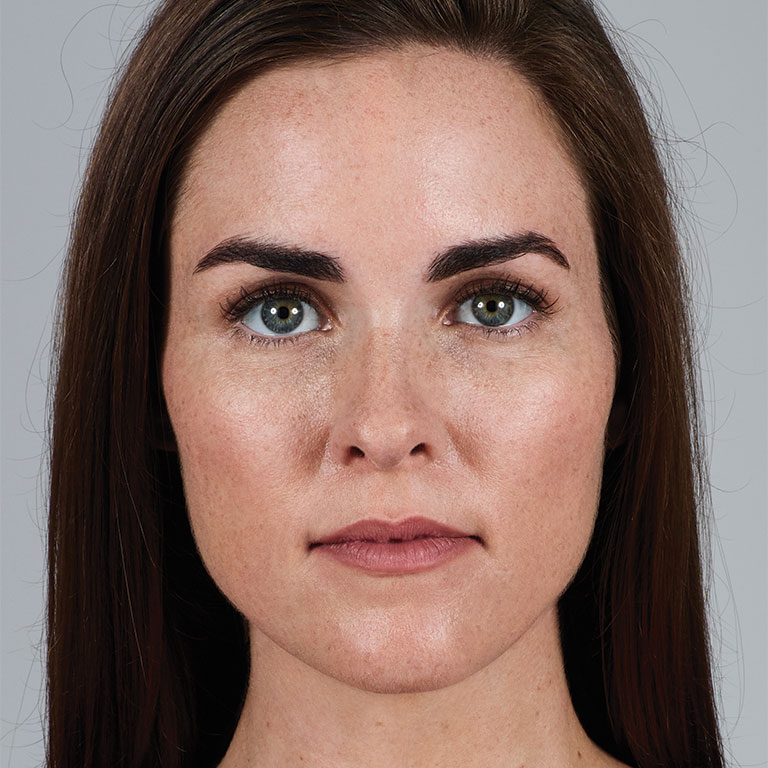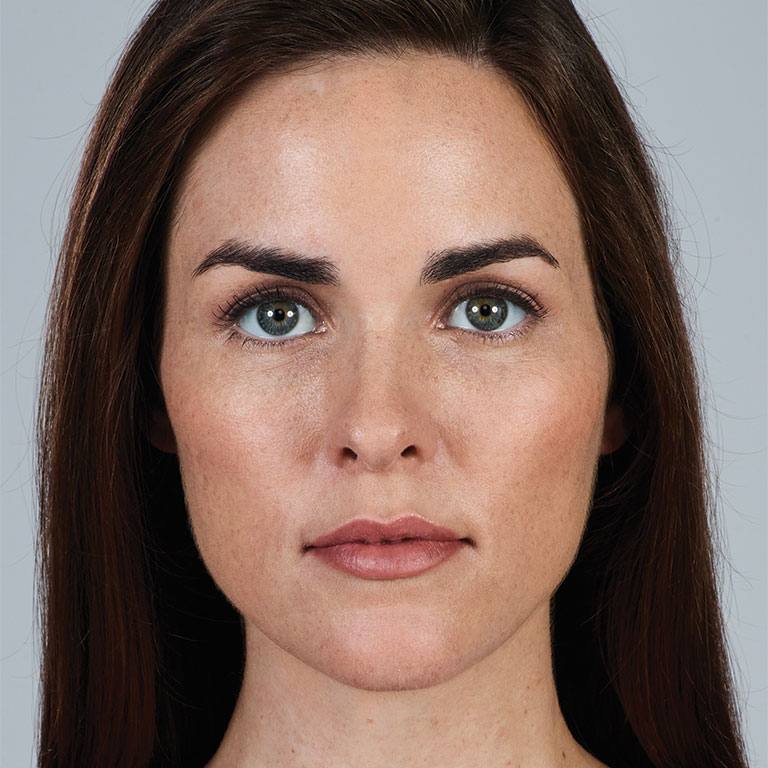 This non-invasive and painless treatment stimulates collagen production and produces a firming effect in sagging skin. Many patients start to see facial improvement just after their first treatment. Mild to moderate wrinkles are resolved and skin texture becomes smoother and more elastic. Matrix IR wrinkle treatment is safe for all types of skin and does not require any downtime.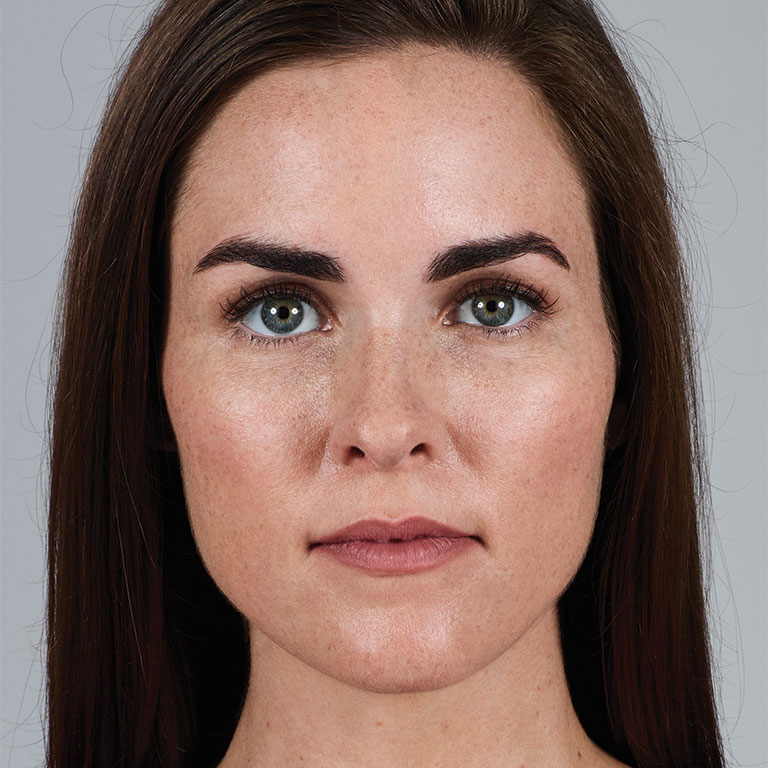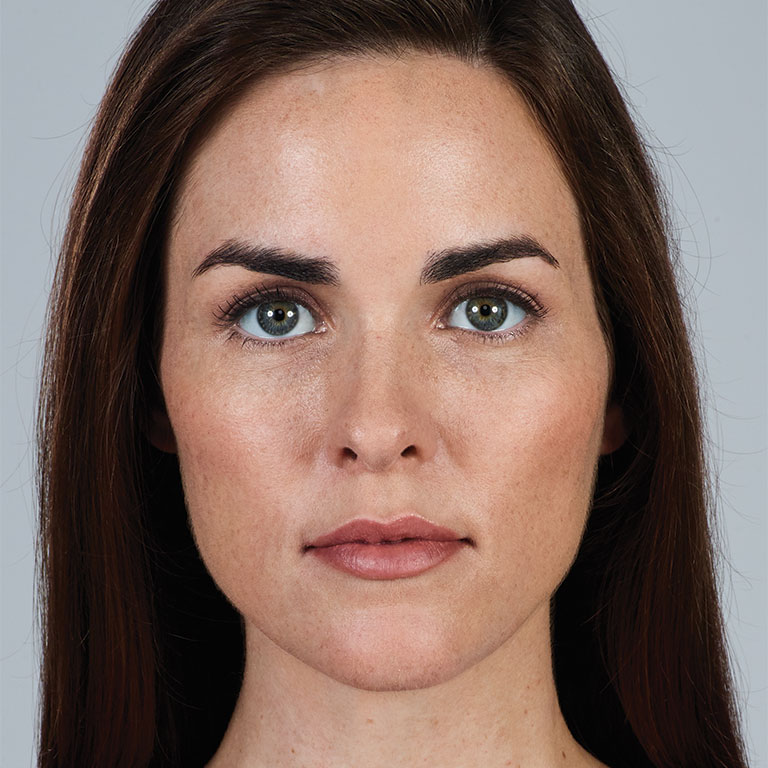 Developed by Syneron, ReFirme helps our patients to reduce wrinkles and tighten skin of the face and the neck. The treatment is very effective and takes less than an hour. ReFirme skin tightening procedure is painless and it dramatically improves skin texture by utilizing a combination of infrared and electrical energy. The ReFirme procedure stimulates collagen growth and helps to effectively remodel the surface of your skin. ReFirme has a very low risk of side effects and virtually no downtime. Treatment is fast, safe and effective for all skin types.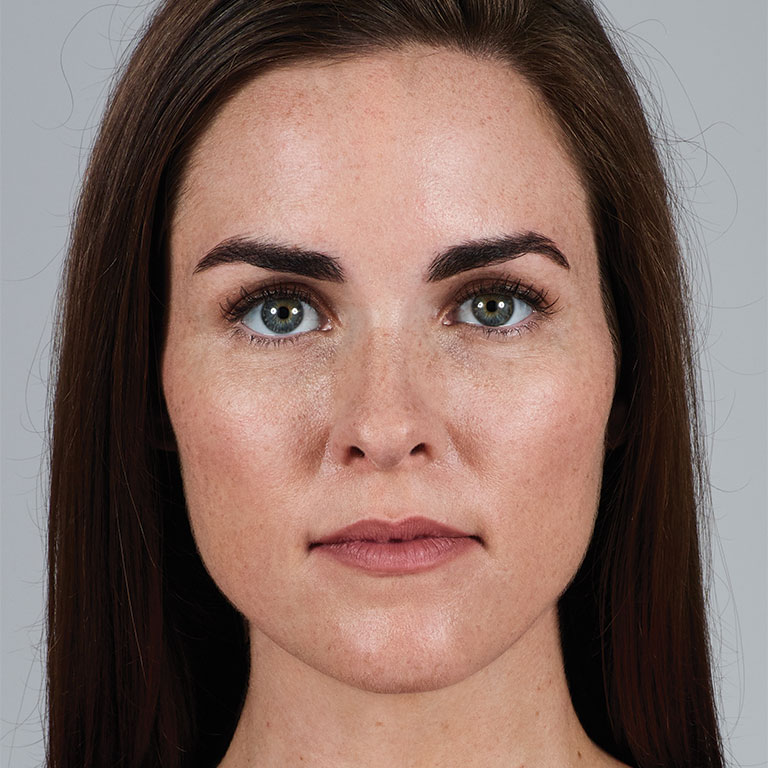 Platelet-Rich Plasma therapy is used to encourage healing and to reduce inflammation. This therapy uses injections of a concentration of a patient's own platelets to accelerate healing. PRP reduces scarring and swelling, and decreases bruising. It is a safe treatment option with no risk of allergic reaction because it used the patient's own blood.