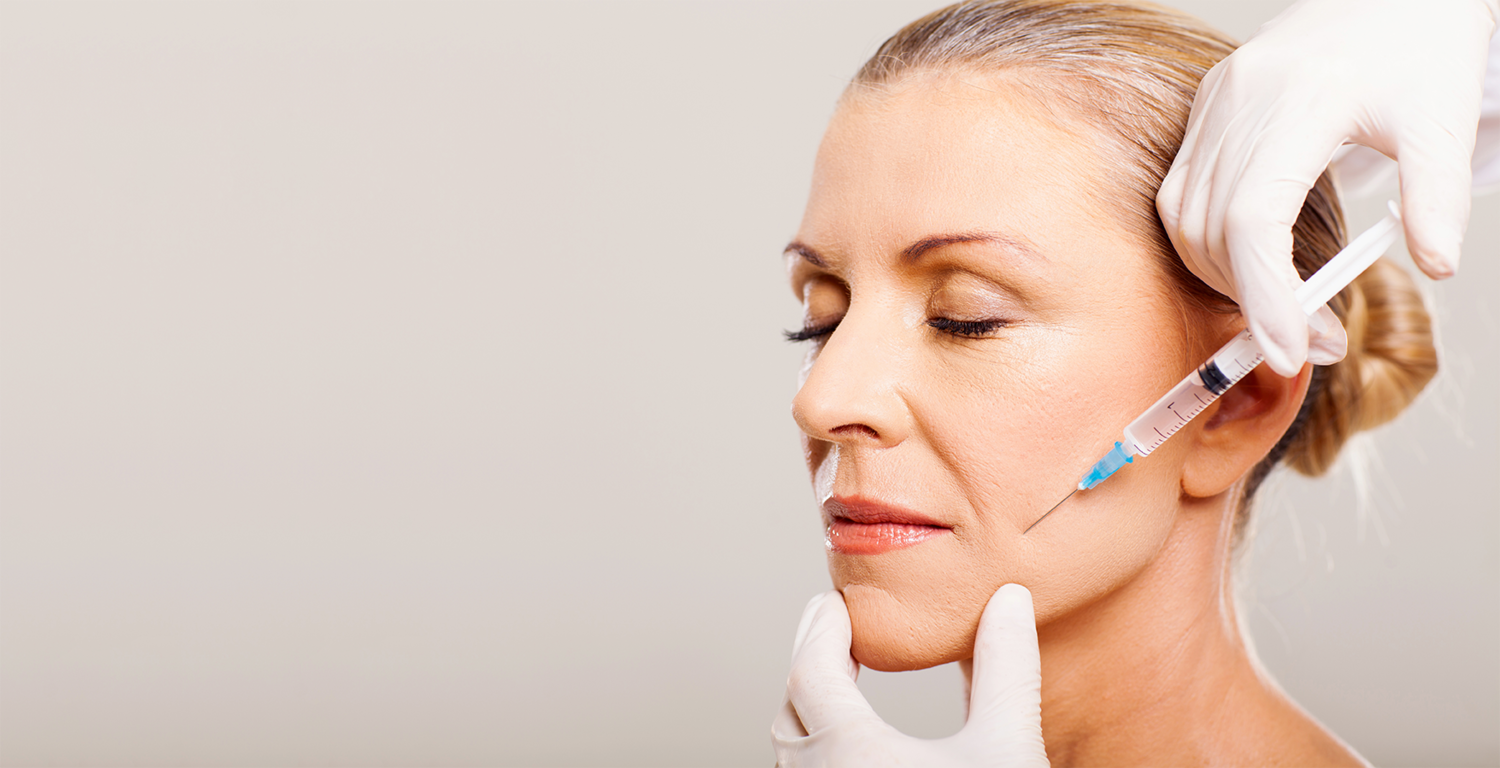 There are two kinds of injectables, BOTOX and Dermal Fillers. Dermal fillers are gel-like substances that are injected beneath the skin to restore lost volume, smooth lines and soften creases, or enhance facial contours. BOTOX Cosmetics is FDA-approved to temporarily make moderate to severe frown lines, crow's feet and forehead lines look better in adults. 
Maybe you heard a friend talk about her experience with BOTOX® Cosmetic— but before you get treated, you'd like to know more about it first. It is a non-surgical, physician-administered aesthetic treatment for moderate to severe frown lines, crow's feet and forehead lines. BOTOX works by reducing the contractions of the muscles that cause those persistent frown lines and creases that have developed over time.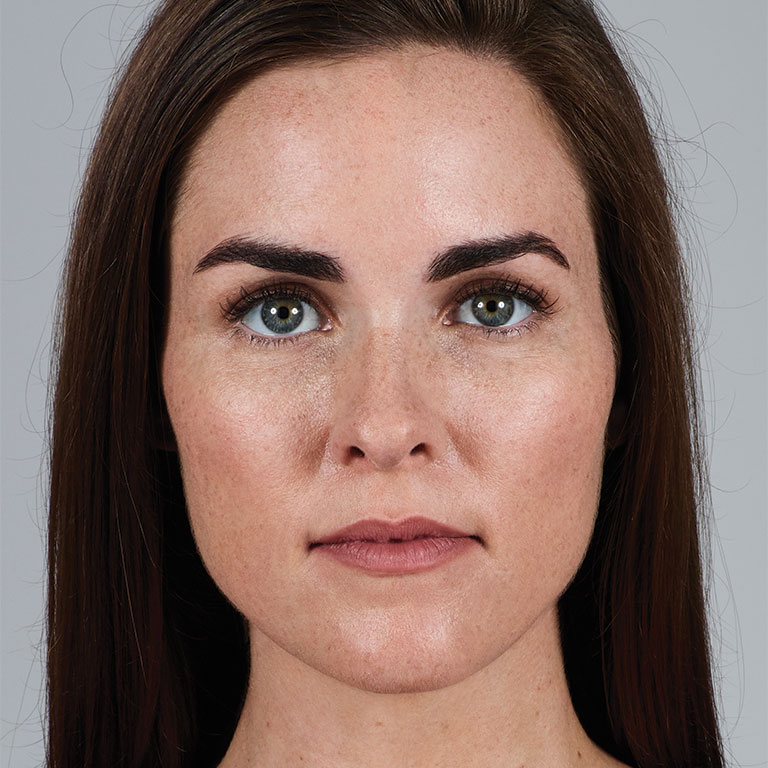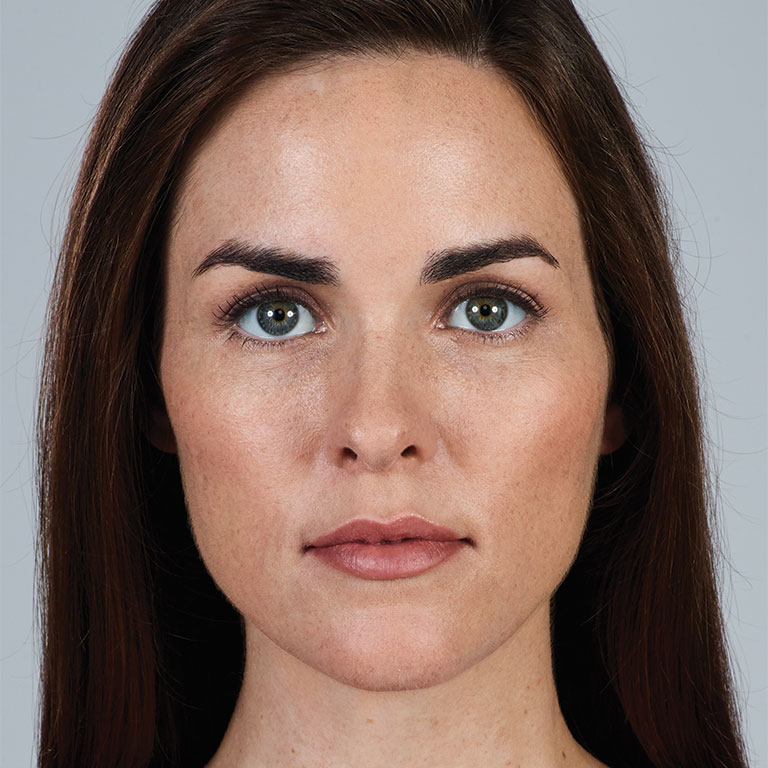 A dermal filler is a substance that is injected into the skin to plump it up, making it firmer and smoothing out lines and wrinkles. There are many fillers on the market these days, but the most popular and in-demand product administered by West End is Juvederm®. Dermal fillers are extremely safe with a low incidence of allergic reaction. They are effectively used to fill out lines and wrinkles around your mouth, nose, and cheeks and can even be effective for smoothing out scars.